Congrats to Avery,

Jamie

,

Rebecca

,

Jordyn

,

Carrie

, and

Okie

for correctly guessing last week's books! The books were: Clockwork Angel, The Maze Runner, and Wingergirls.
Special Announcement: Next week's Name That Book will be a contest! Tune in next Wednesday for a chance to win a groovy prize.
This week's books are all members of one of my favorite genres, contemporary YA fiction. Need a hint? Click on a picture to get a clue.
BOOK #1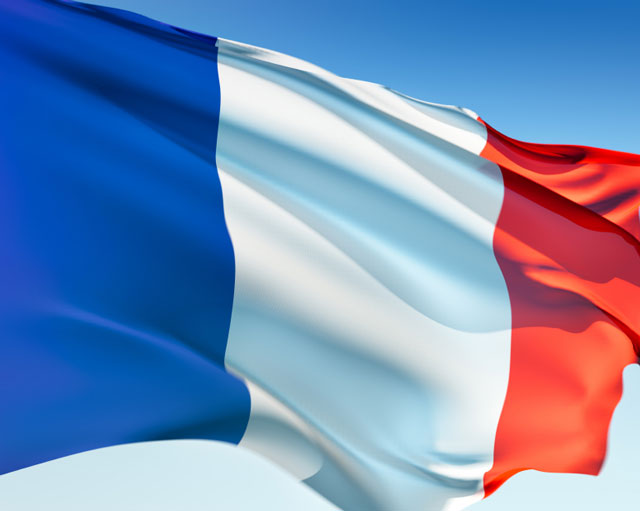 BOOK #2
BOOK #3
1st 1st 1st 1st 1st